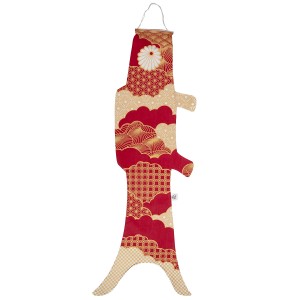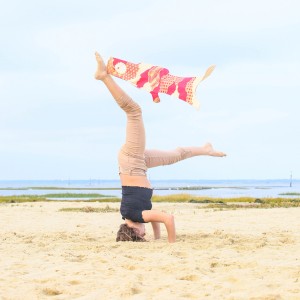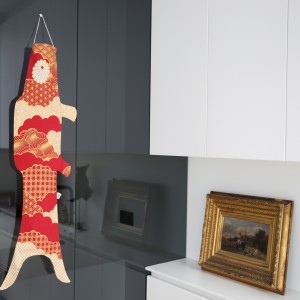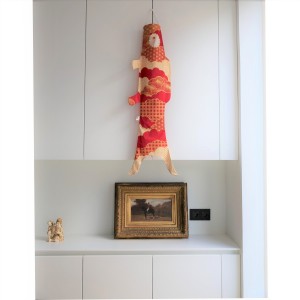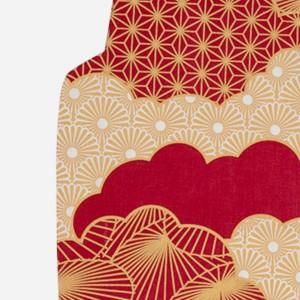 Directly inspired by the Koinobori Matsu Black, the Matsu Red envelops you in its velvety and deep red hue, a color that evokes, for the Japanese, notions of defense and healing. Its delicate motifs feature pine, clouds, and the sky, all meticulously rendered in gold, bestowing upon this medium-sized Koinobori (1 meter in height) a tasteful sophistication that will seamlessly complement your living space.
Allow yourself to be enchanted by the magic of Matsu Red, a Madame Mo's windsock that carries the essence of Japanese tradition and the creativity of French design, creating a decoration rich in meaning and elegance. Transform your interior into a place where poetry and the traditions of distant lands come together.
FREE DELIVERY
From 60,00€ of purchases
100% SECURE PAYMENT
by credit card and Paypal
EXCHANGES AND RETURNS
within 14 days
Black Red is part of the Shôchikubaï Family, also known as the Three Friends Family. It features respectively, the pine tree pattern (Matsu), symbol of tenacity and longevity, the bamboo pattern (Chiku), symbol of strength and resilience, and the plum blossom pattern (Ume), symbol of joy and hope. The three plants referred to as "Shochikubai" are commonly associated with the Lunar New Year. Together, they possess the necessary characteristics to withstand winter and adversity, and to greet spring in optimal conditions.

SIZE M - 100cm x 35cm
100% organic cotton
Machine washable 30°


FREE DELIVERY
From 60,00€ of purchases
100% SECURE PAYMENT
by credit card and Paypal
EXCHANGES AND RETURNS
within 14 days